It is wise to maintain aquatic environment health for making sure that all form of aquatic life is healthy. There are few industrial sectors where there is a necessity of maintaining aquatic life. In such conditions, you need to maintain an ideal level of dissolved oxygen. Like in a swear plant it is necessary to maintain ideal DO for efficiency. Using a DO sensor, it is possible to know the level of dissolved oxygen and maintain the same.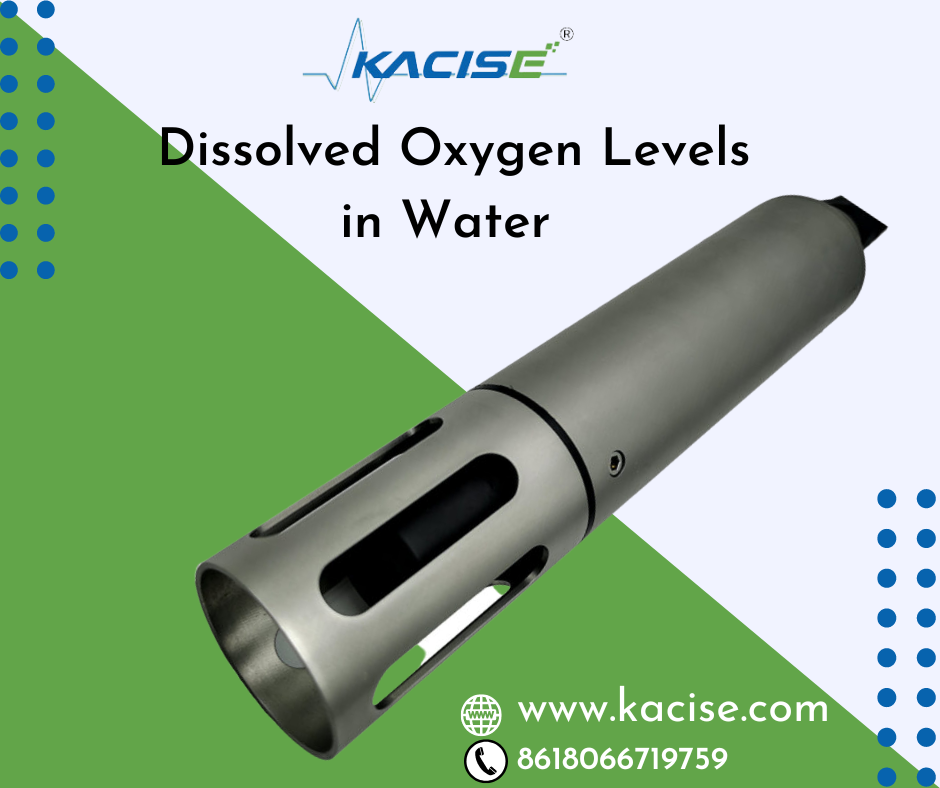 Benefits of measuring DO
Irrespective of the nature of the industrial application you are associated with it is beneficial to measure the amount of dissolved oxygen in the water. Like if you own or manage a sewage treatment plant it is wise to maintain the DO level in the plant as it ensures that the decay of the waste is efficient. DO levels which are low will make the helpful bacteria die. While on the other hand, a higher level of DO will lead to inefficiency and the amount of energy you have to use. It is the same with any other type of application. If the level of DO is ideal you will not have any worry about the quality of water.
If it happens that if the level of DO is too high or low, you have to spend a considerable amount to correct the problem. So, it is wise to regularly check dissolved oxygen using a DO sensor. As you will be able to know the level daily, you can take steps before it becomes too abnormal. Like in plumbing lines, if you have a higher DO, it will lead to greater corrosion. So, if you use the DO level at the best you can avoid such issues. In fish farming, you cannot avoid the benefits of measuring DO regularly. So, we can say that in fish farming, transporting live fish, corrosion control and sewage treatment you cannot neglect the advantage of measuring DO daily. You can easily do so using the DO sensor of a reputed make.
How dissolved oxygen tells us about the condition of water
Various types of dissolved oxygen sensors offer reading in different ways. If you use galvanic dissolved oxygen sensors you need to move the sensor in the water to have an accurate reading. The reading will be in mg/l.
If you use the optical dissolved oxygen sensor there will be a connection to a separate interface to have the reading. It is possible to have a very accurate reading using this method. However, the optical version takes twice the time of a galvanic sensor to offer an accurate reading.
As you have the reading it is wise to know these facts so that you can understand the condition of the water. For water supply, the DO level should not be lower than 3.0 mg/l. For fish culture, it needs to be 7 to 9 mg/l. For industrial use, the level varies from plant to plant.
So, if you need to use the best DO sensor, contact Kacise. They make it possible to have the best sensor at an affordable price. Call them at +86 18066719759 to place your order.