Fudies, nestled in the heart of Jajpur, stands as a testament to the belief that great food is best enjoyed with loved ones. As the proud proprietor of this cherished establishment, it brings me immense joy to witness families coming together, forging bonds over delectable meals and warm conversations.
Our commitment to being a truly family-friendly restaurant in Jajpur goes beyond mere words. It's woven into the very fabric of Fudies. The moment you step through our doors, you'll be greeted by an inviting ambiance that exudes comfort and familiarity. Warm hues and cosy seating arrangements set the stage for an experience that's meant to be savoured in the company of those who matter most.
At Fudies, we understand the diverse tastes and preferences that families bring to the table. That's why our extensive menu features a wide array of culinary delights, ensuring there's something to satisfy every palate. From mouthwatering traditional dishes that pay homage to local flavours, to globally-inspired creations that spark curiosity and delight, we've curated a selection that caters to all.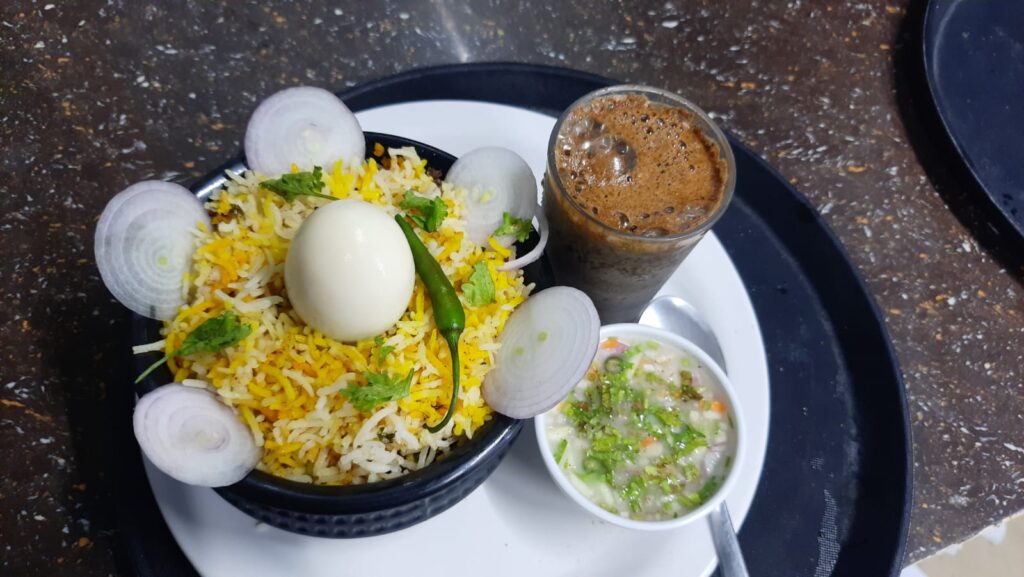 Our culinary team is dedicated to crafting dishes that not only tantalise the taste buds but also evoke a sense of nostalgia and comfort. Every ingredient is handpicked for its freshness and quality, ensuring that every bite is an experience worth savouring. Whether it's the aromatic spices of our signature curry or the melt-in-your-mouth tenderness of our grilled specialties, every dish is a labour of love.
For our youngest patrons, we've thoughtfully designed a dedicated children's menu that strikes the perfect balance between nutrition and fun. We understand that a happy family dining experience means every member, big or small, leaves with a smile. Our kid-friendly offerings are sure to delight even the pickiest eaters, making Fudies a go-to destination for families with children in tow.
Beyond the culinary journey, we take immense pride in our team's dedication to ensuring a seamless and delightful dining experience. Our staff is not just here to serve, but to create moments that linger in your memory long after the plates have been cleared. From recommending the perfect dish to accommodate dietary preferences, to anticipating your needs before you even express them, we believe that exceptional service is the cornerstone of a remarkable dining experience.
As the owner of Fudies Restaurant, it is my sincere hope that every family that graces our establishment leaves with cherished memories and a desire to return. We've worked tirelessly to cultivate an atmosphere where families can relax, connect, and create lasting moments together. Fudies isn't just a restaurant; it's a place where families become a part of our story, and we become a part of theirs.
So, whether you're a local resident or a visitor to Jajpur, we extend a warm invitation to experience the magic of Fudies. Come, join us in creating memorable family moments in Jajpur, and let the flavours and ambiance speak for themselves. We look forward to welcoming you into our extended family at Fudies Restaurant.